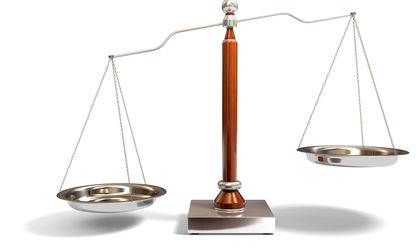 The Ministry of Finance says that Romania is within the budget deficit target in 2017, under 3 percent of GDP, despite the fact that Eurostat announced that the country recorded the highest expansion of the budget deficit.
According to Eurostat, Romania had the second highest budget deficit from EU in the first quarter of this year. The PSD-ALDE government committed to respect the 3 percent of GDP target for 2017, according to the Maastricht Treaty.
The Finance Ministry believes that the Eurostat data reflects the trend of the previous quarters and the target for this year is the one established.
"The value of 3.2 percent of GDP is calculated based on ESA seasonally adjusted data, reflecting the trend component of budget deficit registered in the previous quarters from 2016 and as a share of the GDP from the first quarter, the quarter where the GDP usually registers the lowest nominal value of the 4 quarters of the year. The GDP in 2016 in the first quarter was RON 146.4 billion," says the release.
At the same time, the data published by Eurostat shows that the budget deficit registered a record of 3.6 percent of GDP in the second quarter of 2016 and the one from the first quarter of 2016 was 3.1 percent of GDP.
The budget expenses growth, based on an estimated increase of GDP of 5.2 percent in 2017 is considered to o optimistic by many economists, who forecast an excess of deficit target of 3 percent on 2017.