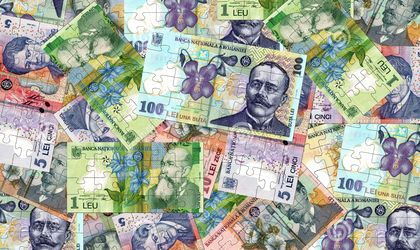 The Public Finance Ministry allocates another RON 500 million for guarantees under the state-backed for Prima Casa program, at the request of the National Guarantee Fund of Loans for SMEs.
The fresh guarantees were allotted to Piraeus Bank, OTP Bank, BCR, ING, Bancpost, Raiffeisen Bank, BRD, CEC Bank and Leumi Bank, taking into account the usage level of allocated ceilings until June 7.
"Through the Government Decision no 80/2017 regarding the implementation norms for Prima Casa program for 2017 was approved a total ceiling for loans of RON 2.5 billion. Out of it, on March 9 the amount of RON 2 billion was given to the financial institutions, while the ceiling difference of RON 500 million will be afterwards allocated according to the usage level of the ceilings," said the Ministry.