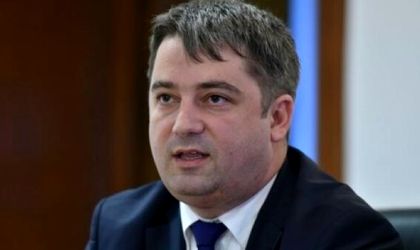 The finalization of the new public acquisition system, which will replace the current Electronic System of Public Acquisition was delayed until December 30, although the term was on November 30, said on Tuesday the president of the National Agency of Public Acquisitions, Bogdan Puscas.
"Regarding the implementation of the new system, we already transmitted to our colleagues from the Agency for Digital Agenda all what we want to contain the new electronic system of public acquisitions and this wish is based on the text law that provides several obligations. They should send until the end of this month the electronic system version that we developed. We study carefully this problem," said Puscas.
He says that the certain promise for the Agency for Digital Agenda is December 30.
"The new system form should firstly be more friendly, easier to use and to to include the legislative news (…) For the moment we use the old system slightly adapted to the new legislative framework," added Puscasu.
According to him, the new system will be used at the same time with the old one for a period, which will be established through contract, probably six months or a year.
Moreover, he says that the functioning of the old system was one of the main five problems that the system participants confront with, by applying the new laws from the field.
Georgiana Bendre