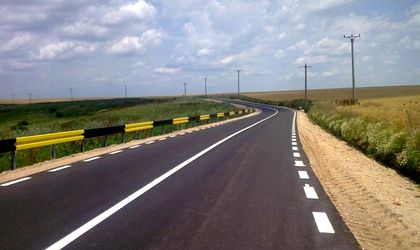 The Foreign Investors Council (FIC) welcomes the adoption of the General Transport Master Plan by the Romanian Government, claiming it is a step forward for the future infrastructure development.
The following step is the establishment of priorities within the Master Plan. The authorities have to decide which are the projects that they will focus upon in the next 3-5 years to ensure the administrative capacity and the financing to finish them without delays, according to the association.
Moreover, the FIC warns that the Government, the parties and the other institutions from the infrastructure development have to be aware that the European funds are not enough and that the state have to allocate money from the investments budget and to attract private financing where it's possible.
Also, according to FIC, the Public Finance Ministry has to think of bi-annual budgetary framework for the complex projects. FIC also says that these projects would need financing through an investment budget (CAPEX).
Another idea of FIC is that the entity responsible for infrastructure maintenance should be different from the one responsible for investments and the implementation of Master plan.
From the point of view of FIC, the infrastructure is essential for the economic development of the country and one of the pillars that Romania has to focus on to become one of the 10 economies of EU.
Georgiana Bendre