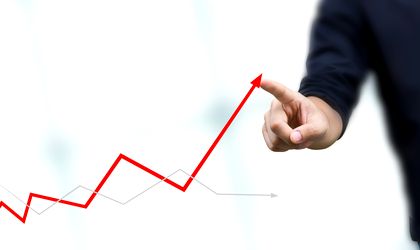 Members of the Foreign Investors Council (FIC) are expecting at least a moderate growth of their businesses next year, according to new research. More than half (60 percent) of those that answered the survey are expecting their business to grow, based on the potential of the local market and from exports.
Approximately 65 percent of respondents expect their revenues to grow in 2017. A majority consider that Romania is still competitive when it comes to the availability of adequate workforce but a quarter find it uncompetitive. The number of respondents who find the workforce uncompetitive has been increasing.
On the other hand, 50 percent of respondents believe that the legislative process affecting business planning has moderately or significantly worsened and 70 percent of respondents believe that the lack of transparency and consistency of policies makes Romania moderately or significantly uncompetitive with other locations where they are doing business.
Despite tax cuts, 50 percent find the fiscal burden uncompetitive, while only 38 percent rate it as competitive.
These were the two main conclusions can be drawn from the FIC's business survey carried out during September 2016.
FIC members are expecting business growth next year because the Romanian economy is growing itself substantially. They are probably expecting this growth to continue, even though some are estimating it to be moderate.
The Foreign Investors Council (FIC) publishes twice a year the results of a business sentiment index survey conducted among its members. FIC member companies represent a share of foreign direct investment in Romania, worth about two-thirds of the total, with a contribution to Romania's GDP.
Georgiana Bendre