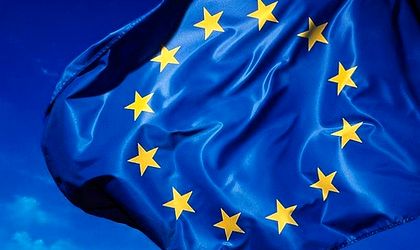 "Customs officers across the EU have seen success in tracking down and seizing counterfeit goods that are often dangerous for consumers. Their job is made even more difficult by the rise in small packages entering the EU through online sales. Protecting the integrity of our Single Market and Customs Union, and effective enforcement of intellectual property rights in the international supply chain are also priorities. We need to continue stepping up the efforts against counterfeiting and piracy," said Pierre Moscovici, Commissioner for Economic and Financial Affairs, Taxation and Customs.
The top categories of detained articles were cigarettes, which accounted for 15% of the overall amount of detained articles. This was followed by toys (14 percent), packaging material (9 percent), labels, tags and stickers (9 percent) and clothing (8 percent). Products for daily personal use in the home such as body care articles, medicines, toys and electrical household goods accounted for nearly 37 percent of the total number of detained articles.
China continued to be the main source country for goods infringing intellectual property rights. North Macedonia was the main provenance for counterfeit alcoholic beverages. Turkey was the top source for other beverages, perfumes and cosmetics. EU customs saw a high number of fake watches, mobile phones and accessories, ink cartridges and toners, CDs/DVDs, labels, tags and stickers from Hong Kong, China. The main source for computer equipment was India, Cambodia for cigarettes and Bosnia and Herzegovina for packaging material.