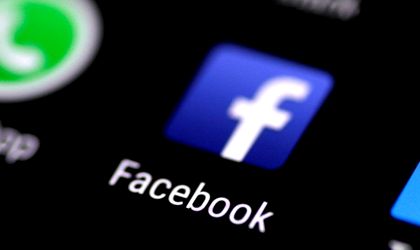 Alexander Nix, the suspended CEO of Cambridge Analytica, said in a secretly recorded video that his company's online campaign played a decisive role in Donald Trump's election in 2016, according to Reuters.
Facebook is facing scrutiny from authorities in both the US and Europe, over Cambridge Analytica's mining of personal data of around 50 million Facebook users, which was used for political targeting. Lawmakers want to find out why Facebook allowed CA to access the vast amounts of data and why it failed to inform its users about it and give them the possibility to reject access.
Nix was suspended by the consultancy firm's board of directors on Tuesday, after UK network Channel 4 broadcasted a film exposing the company's methods. In the programme, Nix describes practices used to influence foreign elections, and says that CA targeted voters for Trump's digital and TV campaigns.
Cambridge Analytica has denied all claims by the media, and said that it deleted all the data after finding out that it was not in line with data protection rules.
In a statement on Tuesday, Facebook said: "The entire company is outraged we were deceived. We are committed to vigorously enforcing our policies to protect people's information and will take whatever steps are required to see that this happens."
The social network was also hit with a lawsuit by shareholders claiming to suffer losses due to the scandal. Facebook's shares fell over the last few days and it has lost around USD 60 billion of its value. This lawsuit may be followed by others like it, as well as some on behalf of users whose data was exposed.