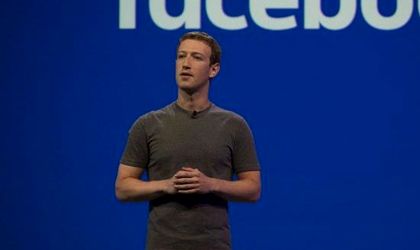 Facebook says that it will stop using data from third-party data aggregators like Experian and Acxiom to supplement its own data set for ad targeting, in a move that signals that it is trying to "clean up its act", Recode reports.
Until now, Facebook would let advertisers target people using data from a number of sources – from Facebook, from the advertiser itself and from third-party services which could collect data such as purchasing activity and would supplement Facebook's data set.
Following the recent Cambridge Analytica scandal, Facebook is making various changes in order to clean up its image. Its privacy practices are under investigation by the Federal Trade Commission, which suspects that they may be "unfair".