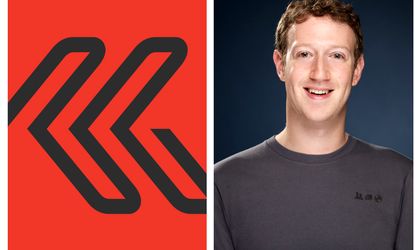 Facebook has decided to close down its LiveRail programmatic video ad exchange business, according to MarketWatch.com, which cites people familiar with the move.
The online giant had taken over the start-up in 2014 in a deal worth USD 400 – 500 million, according to media reports.
LiveRail was founded in 2007 by Andrei Dunca, Sergiu Biris and Mark Trefgarne. Right now, its co-founders have taken different paths.
Biris is currently the co-founder & CEO of music streaming service Zonga and the online music platform Trilulilu.
Dunca is engineering manager at Facebook, according to his LinkedIn profile.
Trefgarne left LiveRail last month.
The start-up provided tools that media companies such as Hulu and A&E Networks used to sell Web video ads.
Facebook had started to scale back LiveRail recently. In January, the company had closed one of LiveRail's products.
According to Business Insider, 40 other staffers were told to find new roles at Facebook or be laid off.
Ovidiu Posirca