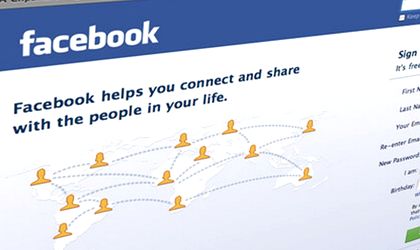 Facebook has started in Romania its campaign against fake news. Facebook aims to filter articles containing false information, conspiracy theories, considered fake news. 
According to Hotnews.ro, satire website TimesNewRoman was reportedly a victim of the campaign. The managing partner of TimesNewRoman wrote on Facebook: "TNR was considered fake news by Facebook. I know that many times we only predict the future but still…," he wrote. The satire website has already seen a drop in the number of likes and shares.
Facebook announced that it will take steps to curb the sharing of fake news, both due to pressure from advertisers, as well as organisations that monitor the effect of fake news on the outcome of elections and referendums such as the last US elections and Brexit.