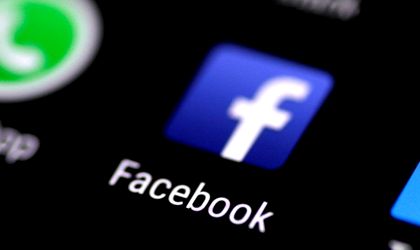 Stock in social media giant Facebook lost roughly one-fifth of its value in the extended session Wednesday after its earnings report missed expectations on revenue and showed slowing user growth, according to MarketWatch.
The company's stock dropped about 7 percent immediately after the earnings report was released, then plummeted to a loss of more than 20 percent as a conference call with analysts progressed.
The Menlo Park, Calif.-based company reported USD 5.12 billion in net income for the quarter, which amounts to USD 1.74 a share, up from USD 3.89 billion or USD 1.32 a share in the year-ago period.
The stock didn't fall off a cliff until Chief Financial Officer David Wehner disclosed that the social-media giant expects the revenue-growth slowdown to continue.
"Our total revenue-growth rates will continue to decelerate in the second half of 2018, and we expect our revenue-growth rates to decline by high-single-digit percentages from prior quarters sequentially in both Q3 and Q4," he said on the conference call. Wehner also said Facebook still expects expenses to grow 50 percent to 60 percent from last year.