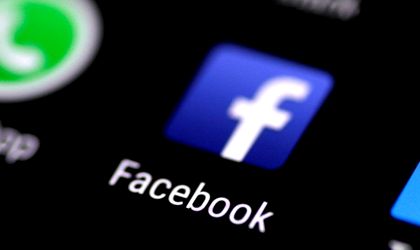 According to reports, Facebook is about to launch its own cryptocurrency, which will be used for payments for services on the platform.
It's not the first time the idea has been discussed, but the plans seem to be more serious this time after Facebook recently reshuffled its executive structure and formed a new blockchain group. However, the launch of this cryptocurrency could still be years away.
Blockchain technology also could help Facebook with things like identity verification or advertising sales.