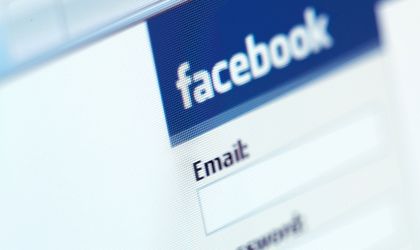 Those who decide to delete their Facebook account have to wait 30 days before their complete disappearance.
Facebook has announced that it has decided to extend the grace period for deleting accounts from 14 days, up to now, to 30 days. The grace period begins to run as soon as the user opts to delete the Facebook account. Basically, he needs to know that the deletion of the account does not occur immediately, but after 30 days.
According to Facebook, the measure is justifies as in many other cases, by caring for the users…
Company representatives say they have noticed many cases where those who have decided to delete their account returned after 14 days trying to access the network.
Another interpretation, perhaps even closer to the truth, may be that Facebook is trying to make it more difficult to leave the network and stop the tide that seems to be more and more abandoned. Only in the second quarter of this year Facebook lost 1 million users in Europe, a loss due to the entry into force of the GDPR regulations.