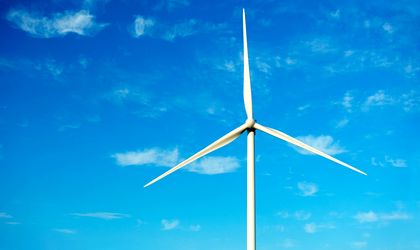 Romania is not among the 40 most attractive destinations for renewable investments, according to a report by professional services firm EY.
The country has lost its 34 place that it had last year and is not among the most attractive markets for new green energy investments.
"The drastic correction of the support scheme for electricity produced from renewable sources and the unc
ertainties regarding the perspectives of this scheme on the short, medium and long term, have determined the decrease of Romania's attractiveness for new investments in this field. Many owners of wind and solar parks, threatened by bankruptcy, are looking to sell, while the potential buyers are offering prices that are still unacceptable. In addition, the inclusion of wind farm towers as taxable constructions has further worsened the investors' sentiment," said Valeriu Binig, partner, transaction advisory services at EY Romania.
According to computations made by EY Romania, it takes around 30 years to recover the investment in a wind farm.
Binig said that Romania has already met its 2020 target of covering 24 percent of its final energy consumption from renewable sources.
Among the most favorable destinations for renewable investments in EY's ranking there are France (7), Belgium (18), Sweden (20), Ireland (30), Norway (32) and Finland (35).
The government has announced its plants to change the way in which the green certificates received by renewable producers are sold on the market. The latest move comes roughly 3 years after the authorities changed the incentives scheme, in response to risks posed by the potential spike of electricity bills for households and industrial consumers.
The renewable sector has attracted roughly EUR 7 billion of new direct investments and the losses of the sector amount, according to some estimates, up to EUR 2 billion.
Ovidiu Posirca