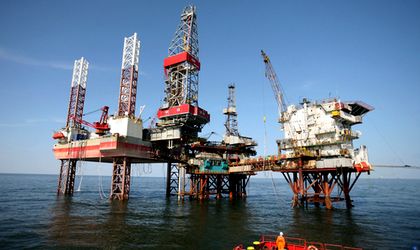 ExxonMobil has launched an auction in SEAP (the electronic public acquisition system) for a framework deal regarding drilling services in the Black Sea. The total estimated value, excluding VAT, is between USD 230 million and 420 million. The length of the deal is 36 months starting with the date when the contract is assigned.
According to the participation announcement in SEAP, it is estimated that in a 2-3 month period from the signing of the framework agreement, a subsequent contract will be attributed, and in a period of around 14 to 16 months, the contracted entity will launch another invitation for the signatory party of the framework deal for the attribution of a subsequent contract.
The estimated minimum and maximum number of subsequent contracts which will be attributed on the basis of the deal is from 1 to 3. The estimated value of the largest contract is USD 230 million, and corresponds to the completion of marine drilling for a period of around 540 days. The length of the largest contract is estimated at 18 months.
The objective of the deal is to establish the terms, conditions and unitary prices with an economic operator to allow the contractor to attribute subsequent contracts for the completion of drilling services in the Black Sea.
The contractor needs to provide a mobile marine drilling unit (including crew and services, products, equipment and materials), equipped with a DP-2 positioning system to operate in waters 1200 meters deep, and can be anchored and operated in waters 110 meters deep.
Candidates need to have had proven experience in the last 5 years of carrying out adequate marine drilling services with a mobile drilling unit. They need to have an operating capacity in deep waters and shallow waters. They also need to have anchoring capabilities in areas with shallow waters with DP-assist station keeping, and to be able to host at least 140 people on board.
The deadline for receiving offers or participation requests is March 6.