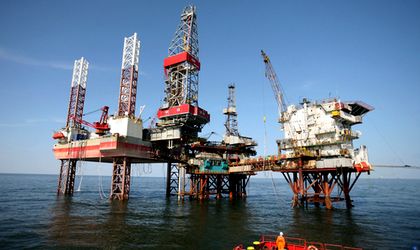 ExxonMobil Exploration and Production Romania will pay USD 21.4 million to Canadian CHC Global Operations International for helicopter transportation services to and from its offshore platforms in the Black Sea.
CHC Global Operations International obtained the contract in March.
OMV petrom and ExxonMobil, the biggest oil company in the world, are currently developing several exploitation projects in the Black Sea. The two companies announced in 2012 an important discovery of gas stockpiles, preliminary estimates placing them at 42.83 billion metric cubes, which represents three to six times the annual requirements of Romania.
The current Ukrainian crisis however endangers projects in the Black Sea. Rex Tillerson, Exxon CEO, said in march that his company will not take any sides in the conflict.