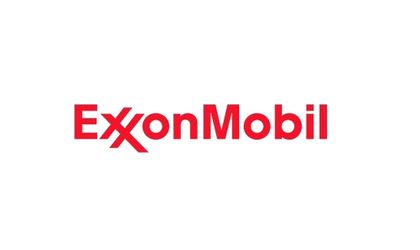 American oil giant ExxonMobil, which together with OMV Petrom owns the concession for the Neptun Deep natural gas perimeter in the Black Sea, has launched an auction to contract several staff leasing firms, which will supply temporary employees for the project's operations.
ExxonMobil wants to acquire services to provide temporary contractual staff, with specific roles, in support for the Neptun Deep project from within Romania and from outside the country.
The maximum value the contract can reach is USD 40 million including VAT.
ExxonMobil needs technical and non-technical staff for engineering, geoscience, operations, project management and execution, research and technology, security, safety, health and environment, drilling, equipments, quality, IT, office activities, administrative, light industrial activity, business and others.
OMV Petrom and ExxonMobil are expected to make the final investment decision for this project at the beginning of the second semester of the year.
Last month, ExxonMobil assigned the first sectorial acquisition contract related to the future exploitation of Neptun Deep, for the supply of equipment and underwater components needed for building of the offshore hydrocarbon production facility. The winner was OneSubsea UK, which has oil equipment factories in Romania, operated through the local subsidiary Cameron Romania SRL.
Through their negotiation, ExxonMobil managed to obtain a significantly lower price for the contract than what was initially estimated – from USD 300 million, they signed for USD 110 million, including VAT.
This week, the Industries Commission in the Deputies' Chamber will discuss the final report for the legislation project regarding some necessary measures for implementing offshore oil operations.
The project includes a provision that at least 25 percent of the total number of employees in the Black Sea must be Romanian citizens who have fiscal residence in Romania and that in similar technical and price conditions, the oil companies must acquire goods and services from Romanian companies with at least 25 percent of their capital owned by Romanian individuals or legal entities.