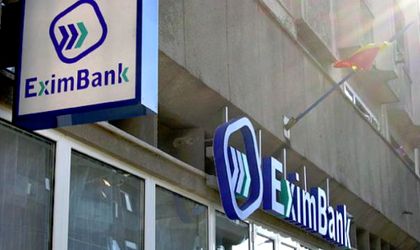 State bank EximBank finances the hemp seeds producer Canah International with RON 1 million to support the company's investments, said the bank this Monday.
"We want to continue to grow, to diversify our products range and consolidate the top position on the global market that we are present on. For us it's important to continue the investments," said the founder and administrator of Canah International, Dan Lazarescu.
The company has invested constantly in modernization, so that in 2015 it doubled its processing capacity to 2,000 tonnes of seeds/year, a projects developed with the support of EximBank.
Canah International, the first hemp seeds producer from Romania develops its activity in Salonta, Bihor county. The factory was built in 2007 from SAPARD funds.
The products of the company are delivered in a share of 80 percent outside Romania.