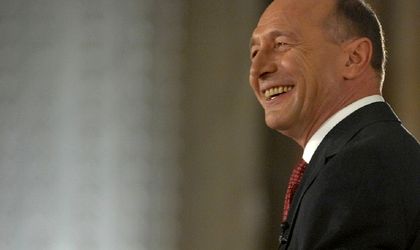 Former president Traian Basescu warned that the European Union has to step up its game after real estate mogul won the presidential elections in the United States.
"After Brexit, SUAexit!
The too stiff European Union needs to understand one fundamental thing: either it will change immediately through swift action of politicians, or the people will change it following the model of the British and Americans," wrote Basescu on his Facebook page.
President Klaus Iohannis congratulated Donald Trump shortly after he won the US presidential elections. The Romanian capital market opened in the red this morning, shortly after it became clear that the billionaire would clinch the win.
Ovidiu Posirca