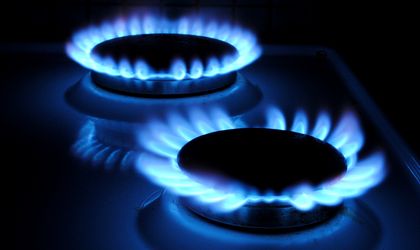 The former minister of energy Razvan Nicolescu says that the gas pipeline project designed to link Bulgaria, Romania, Hungary and Austria (BRUA) might fail, but he suggested that a new version of this project could emerge that would also include Slovakia.
Asked if BRUA will become reality, Nicolescu said that "my opinion and this is strictly my personal opinion and I said it in the open, I think not." He believes that Romania will be able to deliver its section of the pipeline and if it doesn't this would be due to issues related to access to private land for development.
"I don't think that nor BRUA, nor BRU will be made. After the first stage of the project, the vision will be changed a little bit and a new project might emerge that hasn't been discussed yet called BRUSA: Bulgaria-Romania-Hungary-Slovakia-Austria," said Nicolescu.
Nicolescu, who is currently senior expert at Deloitte, the professional services firm, said the additional gas volumes that will be extracted from the Black Sea should be consumed in Romania, to bring high added value to the local economy.
In December 2017, three Hungarian companies won the tender to reserve gas transport capacity for close to 4 billion cubic meters (bcm) yearly between Romania and Hungary. This refers to the BRUA pipeline and the deal would run between 2022 and 2037, according to HotNews.ro.
Already, Hungary said the BRUA pipeline would stop on its territory and would not be extended to Austria. Hungary said the additional gas volumes would be distributed through other routes towards Slovakia, Ukraine, Serbia and Croatia.