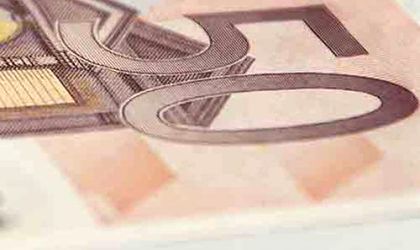 The European currency has reached a level of RON 4.6114 on Friday, a 0.21 percent increase from Thursday and a new historical high.
The 3-month ROBOR interest rate, based on which interest rates are calculated for most RON currency loans, has also increased on Friday to 1.99 percent.
On Thursday, the euro had decreased to RON 4.6514, as the political tension had subsided. The previous historical high had been reached only 3 days ago, on January 16.
In December, analysts were estimating that over the following six months the euro could reach RON 4.68, while they also warned about the euro possibly crossing RON 4.73 in 2018 if the country continues to lack fiscal stability and uncertainty will still be present in the economy.