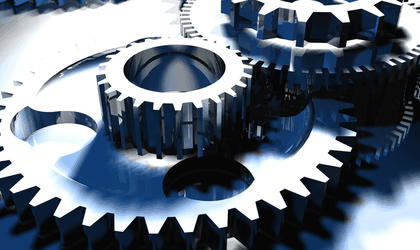 Romania recorded in January the highest industrial production growth rate among all countries of the European Union, EU statistical office said on Wednesday.
The industrial production increased by 8.5 percent in January year on year, due to a surge in Romanian manufacturing sector, and the turnover index of industry rose 20.7 percent, National Institute of Statistics (INS) data showed on Wednesday.
According to Eurostat, Romania's year on year growth rate was the highest in EU, followed by Estonia (+7.7 pct) and Sweden (+7.1 pct). For six EU member sta, January data are not available.
Compared to theprevious month, Romania's industrial production declined 2.9 percent.