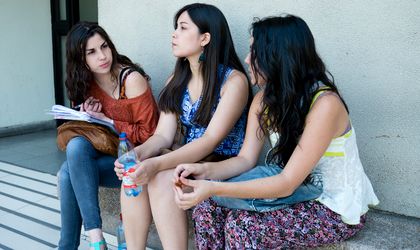 Almost a third (29.1 percent) of employees aged 20 to 34 years in Romania usually worked on weekends in 2016, the 10th highest rate among the 28 European Union member states, but slightly below the EU average (29.6 percent), Eurostat data show. 
The highest proportions of young working on weekends among EU member states was reported in Greece (47 percent), Italy (40 percent), Ireland (38 percent), Cyprus and the Netherlands (both 36 percent), Spain (35 percent) and the United Kingdom (34 percent).
By contrast, Hungary (11 percent), Portugal (12 percent), Poland (13 percent), the Czech Republic and Croatia (both 18 percent) recorded the lowest proportions of young working on weekends.
"The lowest proportion of young employed who work on weekends is among persons with tertiary education (20%). However, those with tertiary education are also most likely to work long hours, defined as 49 hours or more per week (8%)," Eurostat said.