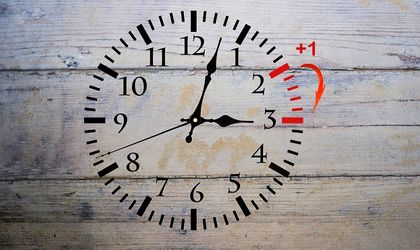 The European Parliament has voted with a majority of 410 to 192 to scrap the custom of changing the clocks by an hour in spring and fall starting with 2021. Member states now have to approve of the measure in order for it to be enforced.
EU countries will be able to choose whether to remain on "permanent summer" or "permanent winter" time. Member states that would choose permanent summer time would adjust their clocks for the last time in March 2021, while those that want permanent winter time would do so in October 2021.
Daylight saving time has been required in the EU since 2001, but an online public consultation in 2018 found 84 percent of respondents agreed to abolish the practice. However, 70 percent of all respondents were German.
The EU found that the reasons for the use of daylight saving time didn't hold up today: energy savings are marginal, the health and road safety impacts are inconclusive, and in agriculture, artificial lights and automation have lessened the importance of the time change.
Some non-EU countries have already abolished the time change, including Iceland, China, Russia, Belarus and Turkey.