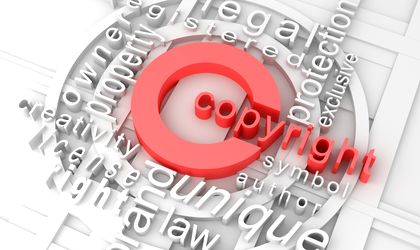 The European Parliament has voted to approve the reform of copyright rules, known as article 11 and 13, which was dubbed "catastrophic" for the internet by campaigners.
Out of the two, the most controversial of them is article 13, which stipulates that technology platforms must filter the things people post on them, and check for copyright infringement.
According to campaigners, the newly imposed rules could force internet companies to put in place stringent new automated checks that would filter content before it gets posted to platforms like Twitter and Facebook. Campaigners warn that the new rules could lead to memes being banned.
The EP voted with 438 in favor, 226 against and 39 abstentions for the amendments, largely supporting amendments put forward by the file's rapporteur Axel Voss.
Next, the proposal will go to three-way negotiations with the EC and the Council of the EU.
The news has already attracted criticism from voices from the industry. Singer Wyclef Jean, who is in Strasbourg, said: "Musicians and artists thrive when they collaborate and share."
"I've worked with so many young artists – the future – who have sampled my music and succeeded. Upload filters or anything else that restricts this will stop artists from making and creating the future," he added.