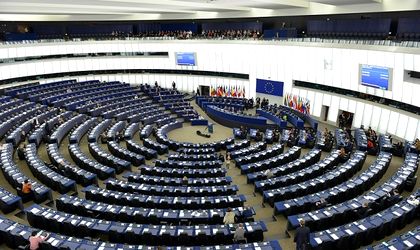 The European Parliament has launched the first forecast of its future political structure, based on representative national polls.
According to aggregated data, in the elections scheduled for May 26, the Romanian Social Democratic Party (PSD) would get 10 seats, with a voting intention of 26.5 percent.
The party forecast to get the second-most MEPs is PNL, with a voting intention of 23 percent, which would get them eight seats in the European Parliament.
The third place in the poll is taken by Pro Romania, the party founded by former PM Victor Ponta. According to the EP's poll, this party would get three seats, with a voting intention of 9.6 percent.
Three seats each are also likely to go to USR and ALDE.
The PLUS party, run by former PM Dacian Ciolos, is likely to get two seats, and so are PMP and UDMR.