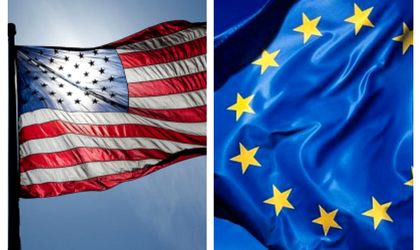 The European Commissioner for Trade, Cecilia Malmstrom, says that negotiations between the European Union and United States of America for the free trade agreement will probably be blocked as a result of Donald Trump's election as president, according to Bloomberg.
Trump has criticized the initiatives of markets opening, such as the Trans-Atlantic Trade agreement and Investment Partnership (TTIP), during his elections campaign.
"With the newly chosen president we don't know what will happen. There are strong reasons to believe that there will be a pause in the TTIP negotiations, which might not be a priority for the new administration," said Malmstrom at Brussels.
EU and US representatives have worked for three years at an expansion agreement of economic relations, by eliminating the goods tariffs, the development of services markets, the opening of the public acquisitions and the support of the cooperation in regulations field.
US president Barack Obama and the European leaders, including German chancellor Angela Markel, said that the TTIP is a priority.
Georgiana Bendre