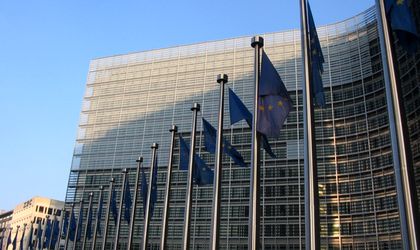 According to the European Association of Communication Agencies (EACA), the European Commission has released a package of requirements for EU Member States to increase transparency regarding upcoming elections. For advertising agencies, there are two noteworthy elements.
By Romanita Oprea
The first one – the guidance on the application of the Union's data protection law in the electoral context – gives an overview of the rules applicable to political campaigning online under the General Data Protection Regulation (GDPR), which entered into force in May earlier this year. If there is a breach of these rules, the respective data controller could be liable for EUR 20 million or 4 percent of the total worldwide annual turnover, whichever is higher. Agencies will have to be careful as the liability under the GDPR could also be passed on to subcontractors.
As the EACA's website further states, the second main element is a recommendation, encouraging European and national political parties, foundations, and campaign organisations to make sure that their paid online advertisements and communications are easily recognizable with information about who is behind these ads, the expenditures and the targeting criteria used. It does not directly address advertising agencies as such, but could be applicable to them if they are working for a political client.
The same recommendation also asks EU member states to facilitate the transparency of paid online political advertisements and communications.
The guidance and the recommendation can be accessed here.