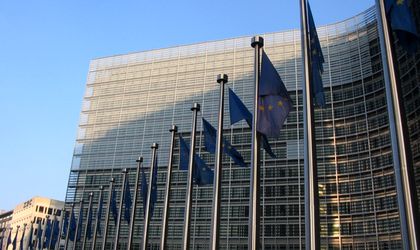 The European Commission, the executive arm of the European Commission, will provide methodology for testing multinational brands amid allegations that some multinational brands sold inferior versions of well-known brands to customers in eastern Europe.
"We are not dictating tastes. I am not touching Danish herrings, I am not touching Czech sausages. If there exists a brand that is marketed in many member states, there is legitimate expectation that the brand will contain the same thing, and it doesn't in cases … My estimation remains the same – several hundreds of products," said Vera Jourova, the most senior justice official at the EC, according to TheGuardian.com.
Products with different recipes, but bearing the same branding, will only be allowed on sale if the food company can prove that the taste preferences in one part of Europe differ from those in another area.
The food industry has for years insisted that differences between similarly branded products can be explained by a desire to satisfy cultural preferences, rather than to cut costs.