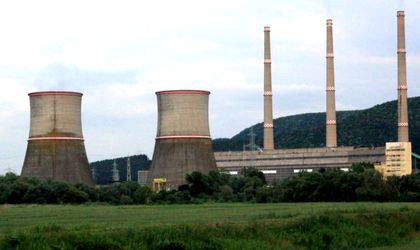 The European Commission has opened an in-depth investigation into the various public support measures offered by the Romanian state in support of energy producer Complexul Energetic Hunedoara. The investigation will assess whether the aid is in line with EU regulation. 
In 2015, the European Commission approved EUR 37.7 million (RON 167 million) towards CE Hunedoara in temporary rescue aid. The energy producer had been struggling financially since 2013.
At the time, Romania committed to submit a restructuring plan designed to ensure the future viability of CE Hunedoara, if the company were unable to pay back the rescue aid in six months' time. In addition, the Commission concluded in a separate decision dated 20 April 2015 that CE Hunedoara must repay around EUR 6 million in incompatible state aid.
According to EU state aid rules, a company in financial difficulty requires that the company is subject to a sound restructuring plan to ensure its return to long-term viability. Moreover, the regulation require that the company contributes to the cost of its restructuring and that any competition distortions are limited.
That is why, the Commission showed doubts regarding the feasibility of the proposed restructuring plan and its potential to restore the long-term viability of the company without continued State aid.
"First, CE Hunedoara entered into insolvency proceedings in 2016 (currently  suspended), with more than EUR 500 million debt owed to various state bodies. This includes part of the rescue loan Romania granted CE Hunedoara in 2015, a loan financing the repayment of the incompatible State aid but also additional loans of around EUR 73 million, which Romania has granted to CE Hunedoara since 2015 to keep the company afloat. Second, the restructuring plan does not foresee a discernible contribution of CE Hunedoara to the costs of restructuring nor measures to limit possible distortions of competition as a result of the significant State support," the EC said in a statement.
Throughout the duration of the investigation, the EC will work closely with Romanian authorities to find a viable solution for CE Hunedoara's assets.