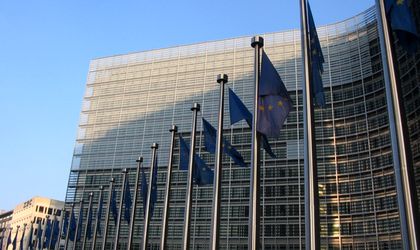 Officials from the European Commission will meet today with representatives of the judiciary system, the parliament and the government, at the Ministry of Justice, in the context of the evaluation mission within the Cooperation and Verification Mechanism (CVM).
The Ministry of Justice told Agerpres that several meetings will take place in order to analyse recommendations from the Commission for the Criminal and Criminal Procedure codes, the development strategy of the judiciary system, the national anti-corruption strategy and other important points.
On March 6, the Commission for monitoring Romania's progress in the reform of the judiciary and the fight against corruption met at the Justice Ministry to prepare the next evaluation mission of the European Commission in the CVM.
Each institution, through its representatives, presented the stage of progress and the measures taken to prepare the evaluation mission.
The Justice minister underlined the need for cooperation from all institutions with attributions in the CVM context, showing that the progress report will be done based on the contributions of partner institutions.