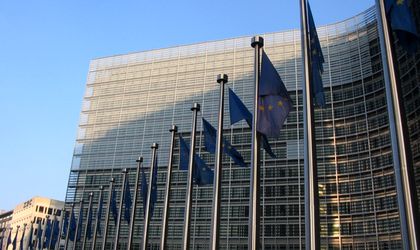 The European Commission said on Thursday that it is worried about the current developments in Romania regarding the amendment of the Criminal Procedure Code, voted on Monday by the Romanian Parliament and other changes in the legislation on justice.
"The Commission is following closely and with concern the ongoing developments in Romania," said the spokesperson of the European Commission Christian Wigand.
As we have repeatedly stressed, the fight against corruption and ensuring an independent, professional judiciary is of paramount importance. This is also part of the Commission's CVM reporting.
In this context we are closely following the judicial and criminal codes reforms in Romania. We will examine the adopted legislation and their compatibility with the relevant EU and international standards."
The amendments to the Criminal Procedure Code was voted on Monday and will be promulgated by President Klaus Iohannis. However,  the National Liberal Party (PNL) and Save Romania Union (USR) have announced that they will attack the amendments at the Constitutional Court.