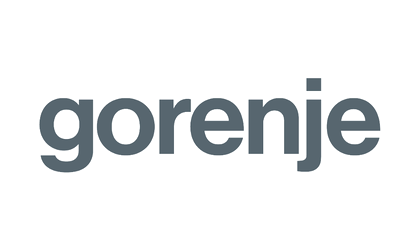 The European Commission approved on Tuesday the acquisition of the Slovenian company Gorenje by the Chinese group Hisense. Both companies manufacture household appliances like refrigerators or washing machines.
The EC's investigation found that the transaction didn't violate any legal provisions related to competition.
Gorenje, one of the largest Slovenian exporters, announced in May that it had received three offers, and the best offer was submitted by Chinese company Hisense Electric.
The price is EUR 12 per share, reaching a total of approximately EUR 293 million.
Hisense was founded in 1969 in China and has manufacturing facilities all over the world, including in Europe. The company has about 75,000 employees in over 20 subsidiaries.