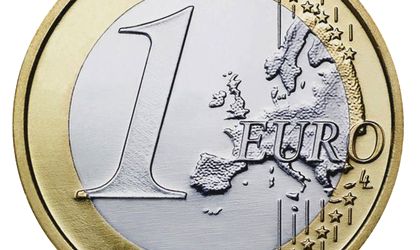 After PM Mihai Tudose announced his resignation last night, the EUR/RON exchange rate reached a new record high of 4.6599.
BNR governor Mugur Isarescu had signalled that the Central Bank would allow for larger fluctuations of the national currency, as the Bank will focus more on the stability of prices.
Euro maintained most of its advance in relation to the US Dollar on the basis on increased expectations that the ECB will start the cycle of tightening its monetary policy sooner. At the moment, the pair is traded at a rate of 1.2235.
The default yield curve of the short-term segment went down to 0.75 percent on Monday morning, while the curve of the 1M-3M maturities segment grew to 1.3 percent – 1.9 percent.