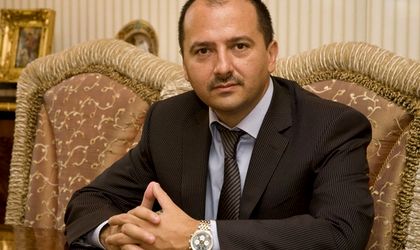 The last beneficiaries of preferential contracts with Hidroelectrica have lost their lawsuits. Their contracts with the energy provider were terminated after the company entered insolvency.
The beneficiaries of preferential contracts, also known in the local press as the "smart guys," are partners in long-term contracts with Hidroelectrica that were obtained through direct negotiation, starting 2004.
The category includes energy traders, the big consumers, such as industry actors, but also providers of equipment and services. After the Bucharest Court ruled in favor of Euro Insol and Hidroelectrica in all actions brought by energy traders, producers Alro, Elsid, Electrocarbon and contractors Romelectro and Andritz, the Court of Appeals fully upheld the decision of the Court and irrevocably rejected the appellant's claims, a statement by Euro Insol, the former judicial administrator of Hidroelectrica reads.
We are nearing the end of a judicial battle stretched over a period of four years and which was subject to over 150 lawsuits brought before the Bucharest Court, the Bucharest Court of Appeal or the High Court of Cassation and Justice. Through these actions, the smart guys wanted to obtain the cancelation of the termination of contracts by the judicial administrator and the continuation in those conditions, that were clearly detrimental to Hidroelectrica of those contracts by 2018, respectively 2019," Remus Borza, Euro Insol coordinator, said in a statement.
According to Borza, through these contracts, between 2006 -2012, Hidroelectrica lost over EUR one billion.
Georgeta Gheorghe