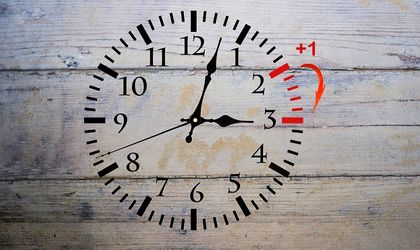 After a poll showed that more than 80 percent of Europeans are against the biannual ritual of adjusting clocks forward and back, European Commission president Jean-Claude Juncker has announced that the EC will recommend that EU member states abolish daylight saving time, the Guardian reports.
"We carried out a survey, millions responded and believe that in future, summer time should be year-round, and that's what will happen," he told the German public broadcaster ZDF.
According to Juncker, the commission will decide on the matter later today. Changes would need approval from national governments and the European Parliament in order to become law.
Proponents of daylight saving time say more evening daylight hours in summer help save energy and bolster productivity. On the other hand, others say that some people have a hard time adapting to the changes and feel it has a short-term negative impact on their health.
Outside the EU, countries like Russia, Turkey, Belarus and Iceland have stopped switching between summer and winter time.
Photo: dreamstime.com