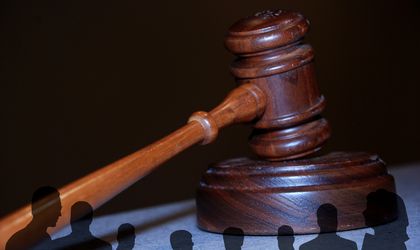 The European Union plans more powers for consumers to sue firms such as Volkswagen following  the Dieselgate scandal which showed the limits of consumer protection authorities to reduce corporate cheating, according to Reuters.
The proposal of the EU executive would allow some groups to launch collective action and consumer protection authorities higher sanctions for rule breakers.
The fines will increase to up to four percent of annual turnover for companies considered to have violated the rights of a large group of consumers.
"Consumer authorities will finally get teeth to punish the cheaters. It cannot be cheap to cheat,"  said the Europe's Justice Commissioner Vera Jourova.
EU regulators say that, after Volkswagen was caught using software to cheat emissions test by U.S. authorities, they lacked the tools to ensure EU car owners received the same kind of compensation offered to U.S. clients.
Defending the draft rules, Jourova said they would not allow profit-seeking type of action suits. Law firms would not be allowed to sue firms – only citizens' rights groups.