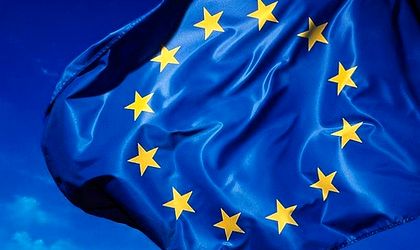 Bulgarians and Romanian should have free access onto labor markets of all EU Member States by end-2011, according to a resolution passed on Tuesday by a show of hands. The document was drafted by Traian Ungureanu, member of the European People's Party political group.   
Official figures, including figures from the Commission, proved that workers from Eastern Europe did not generate unemployment and did not put pressure on the social welfare systems. On the contrary, the influx brought economic growth in the destination countries evaluated at around 1% of the GDP", said the rapporteur in Monday's debate.
MEPs call on Members States that still impose restrictions on Bulgarian and Romanian citizens to remove them by the end of this year, two years faster that it had been initially planned in the EU accession treaty.
MEPs also call on the Commission to investigate states that are looking to reimpose restrictions to labor markets which may be susceptible to infringement procedures.
The resolution also states that the current system of recognizing professional qualifications also represents an obstacle to workers' mobility in the EU; hence reformation measures are necessary in this area as well.
Ovidiu Posirca