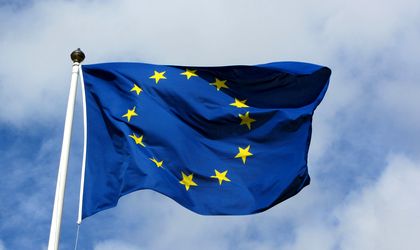 EU officials have been working on a plan to create a sovereign wealth fund that would invest EUR 100 million in "high-potential European companies," in order to encourage companies in the EU to catch up with competitors in the US and China, according to reports by the Financial Times and Politico, citing an internal document.
The document specifically mentions threats from US tech giants Google, Apple, Facebook and Amazon, as well as Chinese companies Baidu, Alibaba and Tencent. 
The officials wrote that due to the fact that the EU has no such companies, it "presents a risk to growth, jobs, and to Europe's influence in key strategic sectors."
However, European Commission Chief Spokesperson Mina Andreeva said on Friday that the leaked plan was part of "draft internal brainstorming documents" and that it should not be confused with policy, adding that it had not been seen by EC president-elect Usrula von der Leyen.
Although it lacks major tech companies, the EU has been leading the way on industry regulation and is expected to maintain its tough approach on issues such as data privacy, antitrust and taxation, according to analysts cited by CNBC.