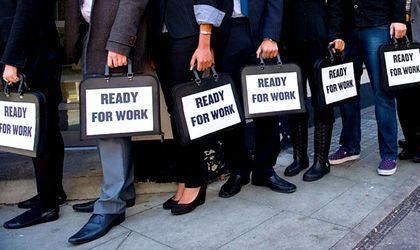 A quarter (25.1 percent) of the total Government investments from Romania from 2007-2013 is due to the EU cohesion policy, according to an independent evaluation published by the European Commission. The total investments worth EUR 15.4 billion financed through the European fund of regional development were made mainly in transports field, the companies' support, research and environment protection.
The regional policy commissioner Corina Cretu said "The figures speak, the cohesion policy is giving results. I believe that this policy is necessary and it needs to stay strong, even after 2020."
Between 2007-2013, the cohesion policy helped to create 35,000 workplaces, out of which 13,000 in SMEs. This fund also contributed to the creation of 101 start-ups, while 2,900 SMEs benefited from material aid through the European Fund of regional development.
In transports, the investments supported the construction of 368 km of new roads and upgrade of another 1,900 km. Also, in the same interval, some 122 km of railway were put into operation and other 22 km were upgraded.
In the research field, the European funds supported the development of 570 projects in innovation and research that generated 1,200 workplaces for the researchers in Romania.
At European level,  one million new jobs were created during 2007-2013, which is a quarter of the net workplaces creation from the EU in this period and an additional GDP estimated at EUR 1,000 billion until 2023.
Georgiana Bendre