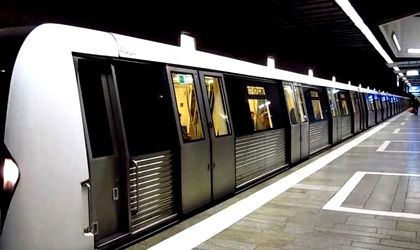 The European Commission has approved the Ministry of Transport's financing request for the new Bucharest M6 underground line to Henri Coanda Airport.
The Ministry had sent a re-written request on December 24, only a few days before the EU's positive response.
The new subway line would connect the Northern Railway Station (Gara de Nord) with the airport in Otopeni, with a total length of 14.2 km and 12 stations. The total value of the project will be around EUR 1.4 billion.
Felix Stroe, the Transport Minister, added that the EUR 300 million difference will be paid by EBRD (European Bank for Reconstruction and Development).
It is not clear when the airport subway line will be finished – the initial 2020 deadline is not an option as construction should have already started for it to be a realistic goal.