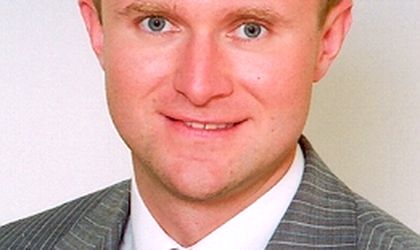 Romania was ranked 13 out of 40 in the All renewables index at August 2012 of renewable energy country attractiveness put together by Ernst & Young. The All renewables index provides an overall score for all renewable energy technologies. It combines individual technology indices as follows: Wind index takes up 55 percent (comprising onshore wind index and offshore wind index); solar index takes up 32 percent (comprising solar photovoltaic (PV) index and concentrated solar power (CSP) index); biomass and other resources index takes up 13 percent.
Romania received 47.7 points out of 100 on the All Renewables category of the index, 53 points on the Wind index, 56 points on the Onshore Wind index, 39 points on the Off Shore Wind index, 40 points on the Solar index, 45 points on the Biomass index, 41 points on the Geothermal index and 46 points on the Infrastructure index.
In the previous index, Romania took up the 14th place.
In a commentary accompanying the release of the study, the Big 4 firm notes that Romania's future attractiveness in renewable energy should stem from coherent programs making these types of investments attractive and which support investments in new technologies such as energy services or computerized energy networks.
"Drafting a clear energy strategy, which sets priorities for the development of the most competitive electricity generation sources and offers the adequate market mechanisms to facilitate financing of long-term projects. In this way, Romania will be able to balance the increasing part of renewable energy sources with the adequate development of its transport network, the baseline load and the capacity reserve," explained Saulius Adomaitis, partner and leader of the Business Assistance department  of Ernst & Young Romania (pictured).