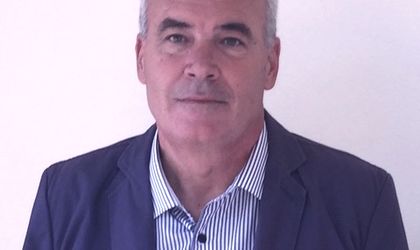 IT company Entersoft has expanded its team and has appointed Gabriel Stoenescu as the new business development manager, being responsible for the new enterprise projects. Stoenescu has a wide experience in sales and consultancy in IT, previously holding top positions in important companies from the industry.  
Stoenescu has graduated from the Polytechnics University of Bucharest and has undergone several specialization courses in business software solutions.
Previously, Erica Voivozeanu joined the Entersoft Romania team, as implementation director. At the end of 2016, the business consultants and technology team will be increased by at least 30 percent compared with the last year, according to the expansion plans.
Entersoft Romania was founded in 2008 and is a subsidiary of Entersoft SA with the headquarter in Greece.
Georgiana Bendre