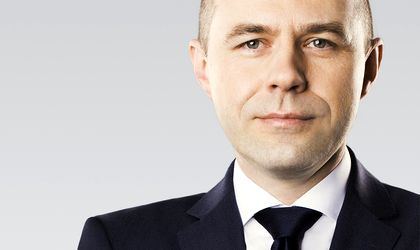 Private equity firm, Enteprise Investors, which focuses on the Central and Eastern Europe region, has promoted Tomasz Ciborowski to the position of partner responsible for exit transactions.
He has joined EI as director in 2015 and became vice president one year later.  During his time at the firm he has been involved in a number of successful transactions, including a trade sale of Profi and IPO of Dino – two supermarket chains – that jointly generated almost EUR 900 million in gross proceeds at exit. Other projects he has worked on include the IPOs of PBKM and Kofola on the stock exchanges in Warsaw and Prague, respectively.
Prior to joining EI, for eight years Ciborowski was the head of equity capital markets at Bank Zachodni WBK. He also worked for HSBC's corporate finance division in Warsaw and London.
He holds an MSc in finance and banking from the Warsaw School of Economics.