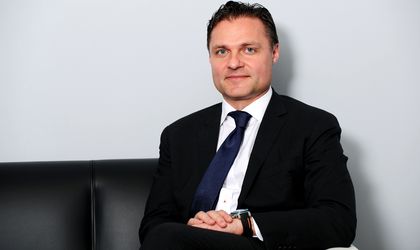 ENGIE Romania is questioning the reasons behind the lawsuit started by Fondul Proprietatea, and rejects its allegations, bringing into discussion the fact that the latter intends to sell the ENGIE Romania shares it owns.
Fondul Proprietatea owns 11.99 percent of ENGIE Romania. The lawsuit was started by Fondul Proprietatea against current and former managers of the company, due to management and consultancy contracts. "At the same time, ENGIE Romania is questioning the timing for conveying this position, given the well-known fact that Fondul Proprietatea is trying to sell its participation in the company," ENGIE Romania said in a statement.
The company is rejecting the allegations relating to the approval by the Council of Administration and by the Shareholders' General Assembly of services contracts with the ENGIE Group, the statement said.
Engie Romania said the said contracts were closed in agreement with both Romanian regulations and company rules. The contracts which were approved by the company's regulatory bodies took into account the interest of both the company and of interested parties – shareholders, clients and employees – and have the purpose to create added value and develop the company, ENGIE representatives said.
Fondul Proprietatea considers that the contracts concluded by ENGIE Romania, formerly GDF Suez Energy Romania, for management and consultations, between 2011-2015, represents a power abuse by the majority shareholder, Romania Gas Holding BV. Under these circumstances, the Fund filed a lawsuit at the Bucharest Tribunal against the members of the Board of Directors and the directors of ENGIE Romania SA, according to a statement by Fondul Proprietatea. Gelu Stefan Diaconu, former head of ANAF, is also among those called.