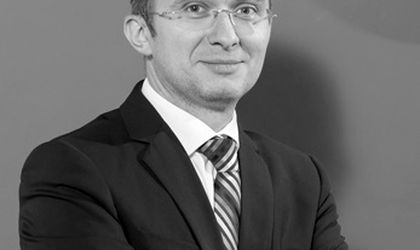 More buildings are using energy from renewable sources and developers want to prepare for the mass adoption of electrical cars, said Catalin Ioan, direct sales manager at Enel Romania, during Realty 2017, the event organized by Business Review magazine on Tuesday.
"There are more investors looking at car-sharing with electrical vehicles," said Ioan, as he made a general comment about international trends.
Speaking about what's happening on the local real estate market, the manager explained that there is a growing number of developers and investors in buildings that buy green energy.
"They want to make sure that the energy they buy is generated from renewable sources. I have seen owners of such spaces that think at producing renewable energy, for instance through solar panels. Owners of malls and office buildings are thinking of fitting electrical car charging units," said Ioan.
He added that Enel Romania is already working closely with clients to help them optimize their consumption of energy.