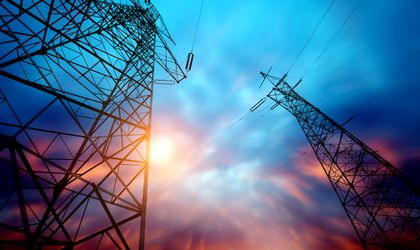 The Romanian Energy Regulation Energy (ANRE) proposes the installation of smart meters for 30 percent of Romanian electricity consumers by 2020.
According to the same proposal, all the electricity consumers in Romania should have smart meters by 2026.
"The national plan for the implementation of the SMI (smart meter systems) will be carried out in two stages: The first stage of the national implementation plan will be carried out in the 2017-2020 period. The second stage of the program runs between 2021-2026," said the regulator in the project.
In addition, the distributors of energy will have to inform their consumers about the benefits of smart meters and the installation schedules.
The ANRE cited the results of an analysis by AT Kerney consultancy which states that the smart metering project has a "positive value of the updated net income, leading to the conclusion that the implementation of smart meters in the field of electricity has the potential to to be a profile investment to beneficiaries by reducing losses in the network and the cutting operational costs, in certain conditions and for certain reasons."