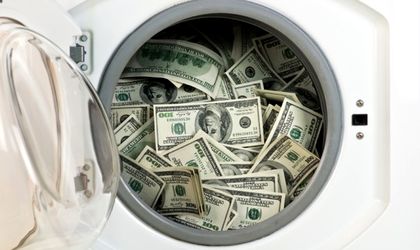 Electricity provider Energy Holding was accused of embezzlement and money laundering, legal sources told Agerpres on Thursday.
Accordingly, the company is accused of having purchased overvalued land from businessman Said Baaklini and from an unnamed individual, causing EUR 6 million loses to the state budget. The case emerged during investigations involving the businessman conducted by prosecutors of the National Anti-corruption Directorate (DNA). The case is currently handled by prosecutors with the Bucharest Court Appeals.
August 4, policemen with the Economic Crime Investigation Office of Bucharest's Sector 1 have conducted searches in Bucharest and Ilfov County, seizing financial and accounting documents from the headquarters of several companies, including Energy Holding.
Investigations carried out to date by the Bucharest Court of Appeals revealed that, in 2009, two companies conducted consultancy and sale contracts on over-evaluated land, causing an EUR 500,000 damage to the state budget, representing unpaid corporate tax and VAT.
Energy Holding is owned by Romanian businessman Bodgan Buzaianu. 
Georgeta Gheorghe