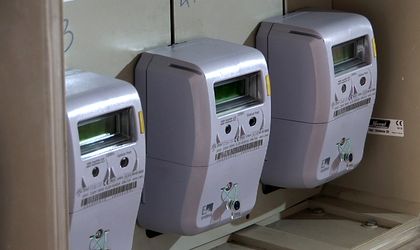 Ciprian Banarescu, technical expert on the Smart Meter project at Enel, said in a conference that he managed to cut his electricity bill in half after installing a smart meter.
Banarescu said that the greatest benefit of smart meters is being able to monitor consumption, and that he changed all the lightbulbs in his house to LED. He added that smart meters also give more options to customers and that there are also benefits for distributors, such as reduction of reconnecting costs, reduction in the reading costs and in cutting losses in general.
According to data from ANRE (the National Authority for Energy Regulation), 4.8 percent of the Romanian consumers, a total of 443,000, currently own a smart energy meter, and companies are aiming to expand these technologies to another 270,000 clients this year.
Data also shows that in 2017-18, three distributors want to integrate 70-80 percent of their customers in this type of system, two distributors aim for 40-50 percent and another three are aiming for 10-30 percent of their customers.