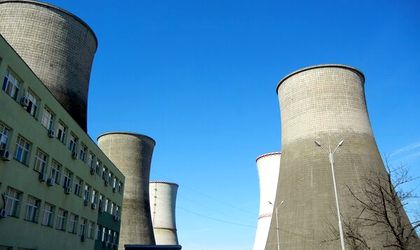 Energetic Complex Oltenia obtains RON 2.1 million through the National Investments Plan, which is the first installment for the energy block no.7 from Isalnita subsidiary. 
"It's estimated that the second installment for the two projects of CE Oltenia comprised in PNI will be transferred during this year," according to a release of the company.
At the end of 2017, the PNI mechanism has become functional, the first installment of RON 6.2 million is transferred in CE Oltenia, for the energy block no.4 from Rovinari subsidiary.
PNI mechanisms allows the energy producers to apply to the National Investments Plan in order to obtain non-reimbursable funds equal with 25 percent of the eligible expenses value of the investments projects comprised in PNI. The investments aim to reduce the greenhouse emission and the modernization of installations of electric energy production in Romania.
CE Oltenia issued in 2014 the first requests to obtain non-reimbursable funds for the company's investments comprised in the National Investments Plan, respectively for the rehabilitation and modernization of energy block no.4 of 330 MW.
Also, the company announced that over 75 percent of the employees number of CE Oltenia have benefited of increases in salaries.
Two weeks ago, within CE Oltenia, took place the first stage of the salary harmonization process.